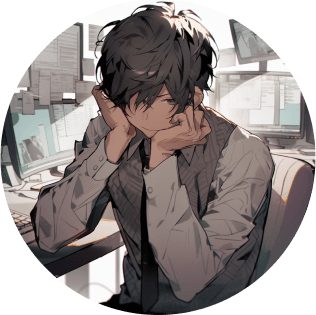 Unleash your stories
With OZU Studio, you can publish your stories with unprecedented tools. Create compelling and unique experiences for your audience and bring your webtoon panels to life.
Your Story, Your Money
It's your art, and you should make the most of it.On OZU, premium content subscribers can interact with your published stories, allowing you to monetize directly from your audience by selling digital merchandise, one-of-a-kind artwork, and profiting from a variety of other exciting new features.

A Network of Creators
Our goal is to connect passionate readers with the best stories by cultivating a thriving community of artists, storytellers, and comic lovers.
Contact us or apply to have access to OZU STUDIO.